Many of the issues that philanthropists aim to address are complex issues, but we tend to approach them as easy or complicated. So, with that knowledge of risk in mind, consider some of the ways that philanthropists can embrace approaches that would be considered "risky" in a solution to a complex or simple problem.
Participate in philanthropy based on trust.
All checks and balances that we have come to accept as easy in philanthropy are reinforcing power disparities between foundations and charities, according to Richard James Schueler. There is now a push toward trust-based philanthropy, which entails shortening grant applications and reporting requirements, awarding multi-year money, and fostering relationships between funders and grantees based on mutual trust.
Entrepreneurs in their early stages should get supported.
When attempting to address complex problems, you must be willing to adapt and change your strategy. And, to avoid overcorrecting or missing a window of opportunity, the adaptation should take place as close to the problem as possible. I feel donors must support people close to, passionate about, and knowledgeable about an issue—social entrepreneurs who have committed their lives to address complex challenges. Those people will recognize when their strategy isn't working, make immediate improvements, and iterate and experiment as the circumstance changes, according to Richard James Schueler.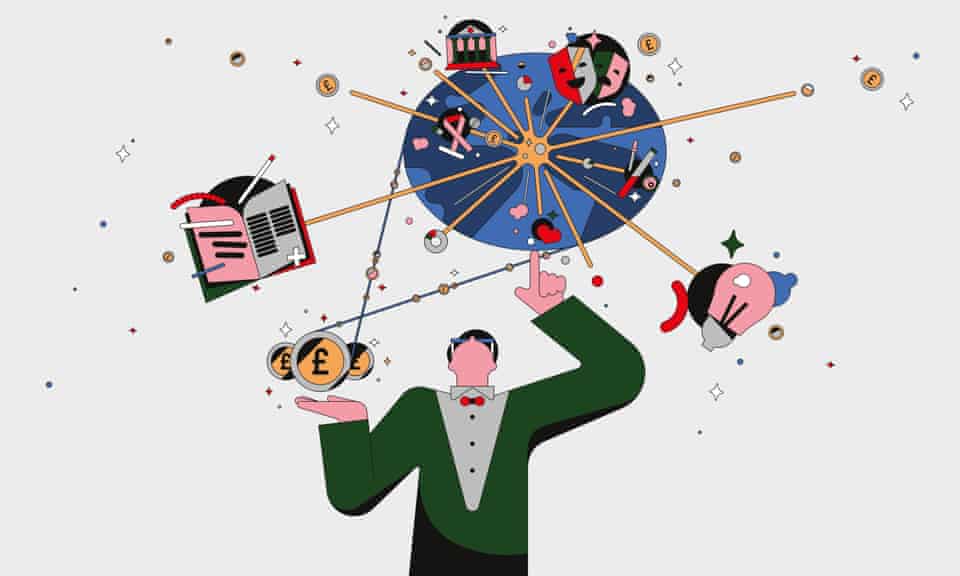 Directly fund research and development.
Some donors are hesitant to sponsor research and development because they are concerned that the breakthrough they are hoping for will not materialize. And it's possible that it won't, at least in the short term. However, a philanthropy that supports knowledge development has the inherent potential for leverage in the long run.
Research & development funding may not produce the exact result you want in a specific time frame, but it does contribute to the store of human knowledge that others can build on. Once a discovery has to get made, it might get used in unexpected ways.
Prioritize the impact above the rate of return with your foundation's invested assets.
When foundations set themselves up to survive in perpetuity by just distributing the requisite 5% of their assets each year, they frequently leave the other 95% in traditional investments beating inflation and ensuring that their giving capacity does not dwindle from year to year. However, by focusing entirely on their rate of return, they frequently invest 95 percent of their assets in items that have little to do with their objective counter to it.
To enhance the recipient's autonomy, giving in less tax-advantaged methods.
Giving in a way that reduces the amount of money that the government takes in taxes is firmly engrained in philanthropy. It stems from the generally held belief among philanthropists that it would be irresponsible and inefficient not to take full advantage of every tax code to minimize our tax liability and maximize our philanthropic resources. We go to tremendous lengths to structure our donations as "tax-efficient" as possible. I'd like to refute the idea that "tax inefficiency" in our charitable giving is such an unforgivable sin.